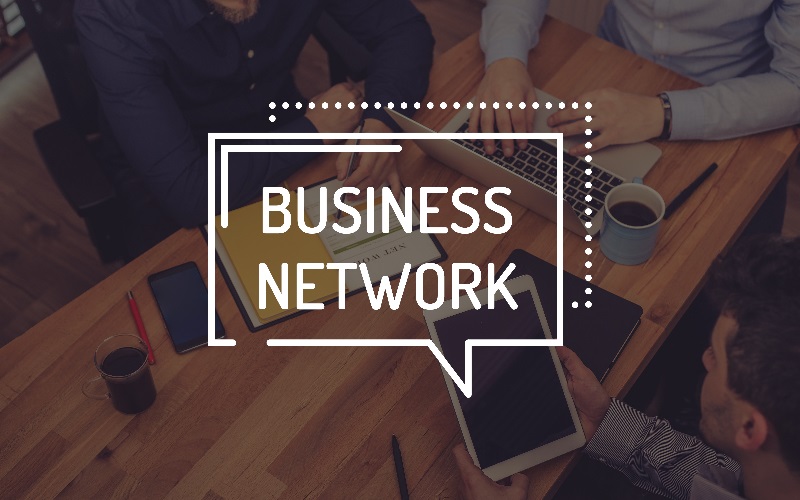 Urgent Notice of Cancellation:
Due to the development of Coronavirus, we have taken the step to cancel this event to avoid potential health risks to tenants, visitors and staff on The Base site. 
———
So you are an innovative business? You want to make the most of your innovations? Sell more? Make more money and save tax? If so, join us at our Base Business Event to hear about the benefits of registering Intellectual Property and the potential tax implications from our panel of experts.
Speakers: Brabners & Jackson Stephen
Arrival is 8:30am for 9:00am and the event finishes at 10:30am.  However, many stay longer to maximise networking opportunities.
Breakfast is included at this FREE event.