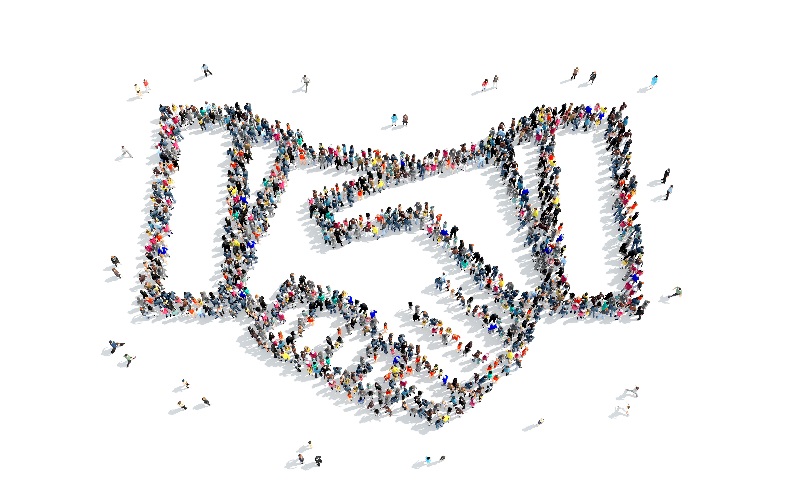 When we think about data breaches, our minds tend to drift to the spectacular incidents that make national or international news. Yet while they rarely pop up in the press, small and medium-sized enterprises (SMEs) are at even greater risk of a suffering serious breach with crippling financial and reputational repercussions. So, how do you protect your business? And what happens if the protection is breached, are you covered?
Join us to hear great advice from Andrew Horrocks from Swan Solutions and Lisa Petherick from Konsileo.
About the speakers :
Andrew Horrocks -Swan Solutions
For the last 25 years Andrew has been running my own businesses, so he can confidently say that he has a solid expertise in business management, IT service provision, sales & marketing and excellent service delivery.
Currently he is heavily involved in trying to promote awareness of Ransomware and other threats to SME computer systems. They are significant targets due to their lack of understanding of the business risks caused by a lack of low-cost basic preventative action and adequate IT investment.
Lisa Petherick- Konsileo
Lisa is an experienced Insurance Specialist with a demonstrated history of Risk Management in the Commercial Insurance Profession. Skilled in Risk Management, Underwriting, Commercial Insurance, Operational Management, People Management, and Non-Conventional Risk Transfer Solutions.
These events are currently held via MS Teams .