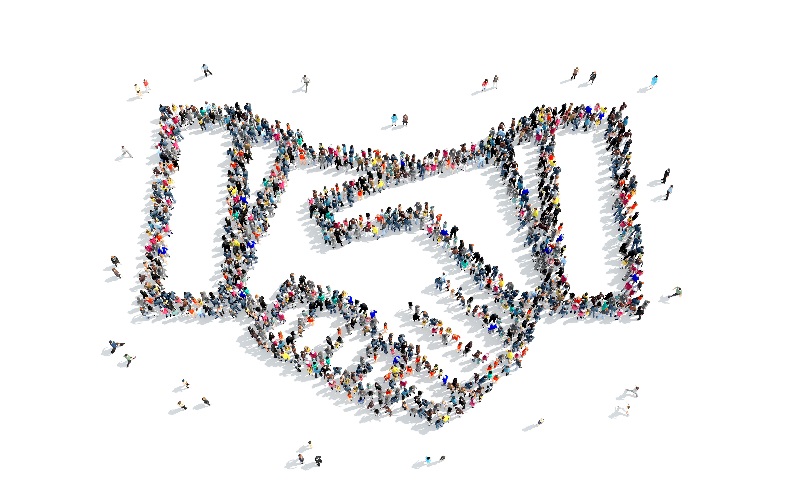 Branding and Content Creation:
Building the right reputation for your business is key to its growth. Your branding is the external face of the business, your content is its voice. It is therefore quintessential to get this right so you can attract new business and retain your existing customers.
Join us for our Base Business Event to learn about branding and content creation from our regional experts. This event will provide you with guidance and tips on conveying the right message to your markets.
Speakers: CST Marketing Management and Honest Cat Content
Arrival is 8:30am for 9:00am and the event finishes at 10:30am.  However, many stay longer to maximise networking opportunities.
Breakfast is included at this FREE event.