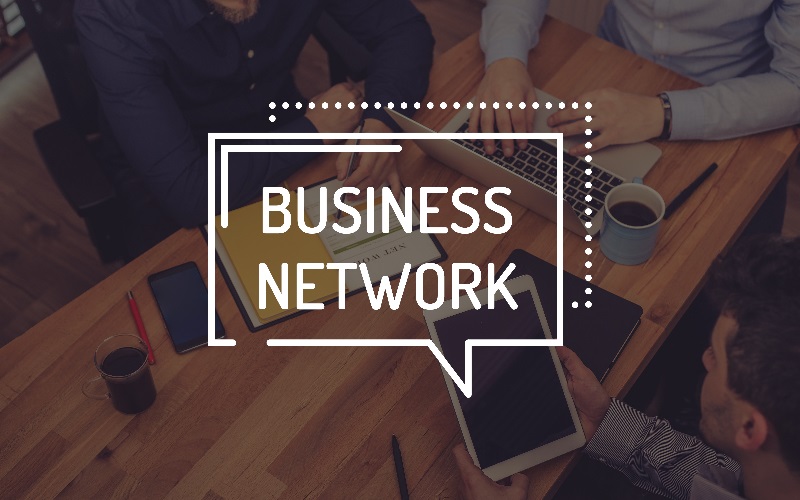 Social Media consultant Becs Bate is going to be sharing some of her top tips for generating business enquiries on LinkedIn.
LinkedIn is a fantastic platform that can help you generate regular leads and gain access to that business you've always wanted to work with. It is the number one social media platform for business to business networking and the best thing is it doesn't have to involve cold calling or pushy sales!
This session will provide some valuable insights on how to increase your visibility on LinkedIn.
Please feel free to wear your favorite Christmas outfit to get Social for this event!
The link to the session will be sent to the delegates a few days before the event.
A bit about Becs…..For many years now, I've been using Social Media as a significant part of my marketing strategy, with great results across the Public, Private and Voluntary sector. I learnt an awful lot about what not to do when I first started using Social Media as a marketing tool, because it's not as simple as it seems! Fortunately, I've made the mistakes so you don't have to!
Just before I launched Social Media Executive, I worked for Nomad Games, increasing their Social Media community from 400 to over 20,000 in the space of three years. Now this is not a huge increase, but it was highly targeted. They were fans that bought from us time and time again, interacted with our content and were loyal supporters of the brand.
I love showing companies how to get business from social media, which is why I launched Social Media Executive in 2018 – to teach you all how to do it in the right way! I follow all the latest trends in Social Media as well as the regular algorithm changes so you don't have to.
If you don't know me yet I'd like to say you're missing out on a treat, but actually what you are missing out on is potential customers as well as lots of free tips on how to improve your social media pages.