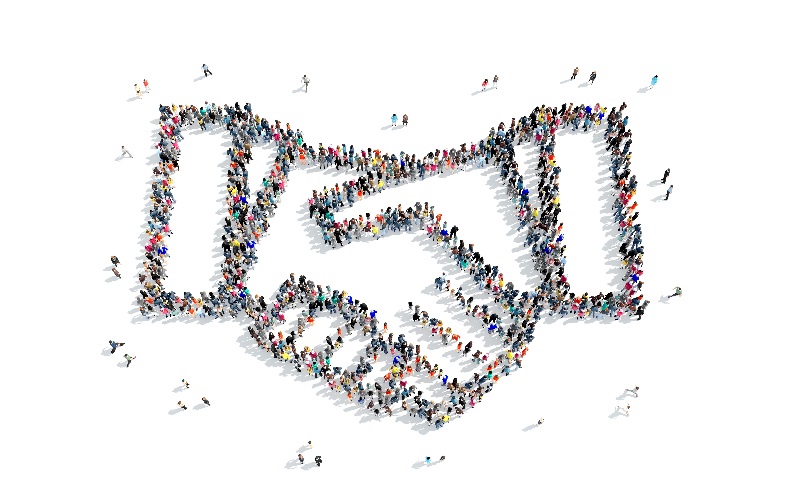 Growing your business is exciting and rewarding. It can however be a bit daunting when you start expanding your team and have to employ people for the first time.
Join us for our Base Business Event to learn about some HR essentials you need to consider for your growing business and to hear real life tips from our panel of experts.
Speakers: Employee Management Ltd (EML) & Jackson Stephen
Arrival is 8:30am for 9:00am and the event finishes at 10:30am.  However, many stay longer to maximise networking opportunities.
Breakfast is included at this FREE event.