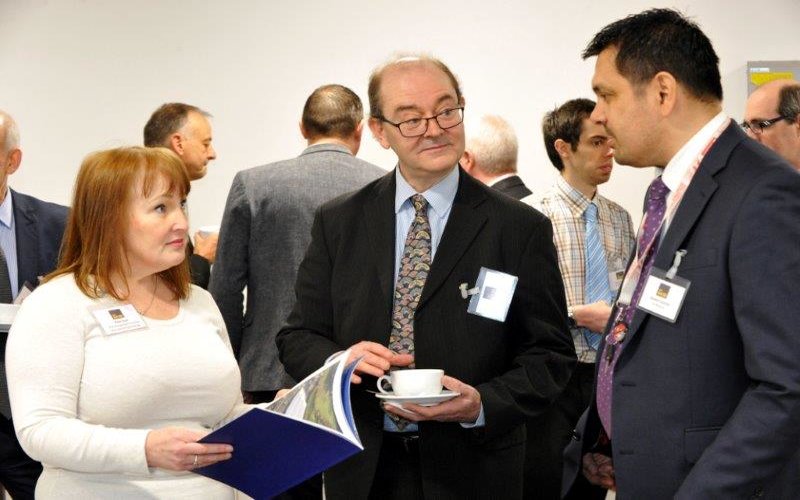 Are you MD or Leading a Team and looking to increase workplace engagement and scale up the business?
How is lack of employee engagement impacting performance and your bottom line profits?
What about its impact on your business morale? Join us to learn from strategies to engage your employees and build a successful business.
OUR SPEAKERS:
Richard Jeffrey – Business Navigators
Kim Hayton – FDR Law
Arrival is 8.30am for 9.00am and the event finishes at 10.30am, however many stay longer to maximise networking opportunities. Breakfast is included in for FREE event.