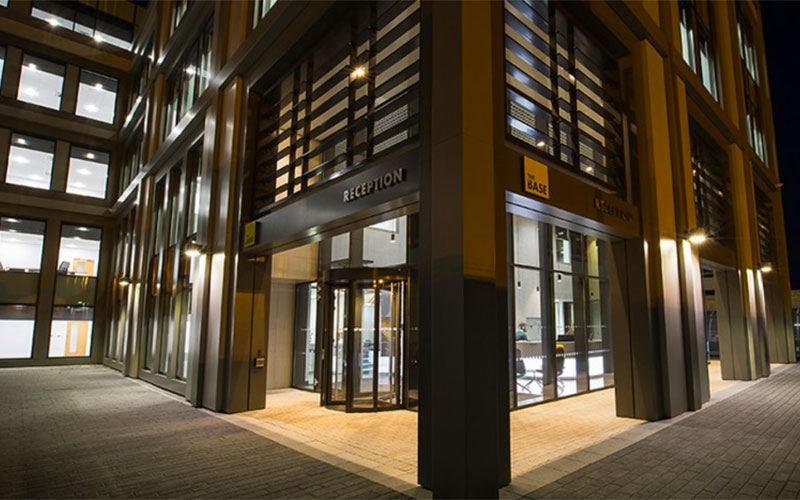 Join us at The Base to learn more about strategic business planning from the experts.
Whether you are a start-up or a growing SME, business growth requires careful consideration of a large number of factors; from building a strategy, structure, control and measurement to considering strategic marketing planning.
Our experts at this FREE event will guide you towards best practice, so entrepreneurs can lead and businesses can grow.