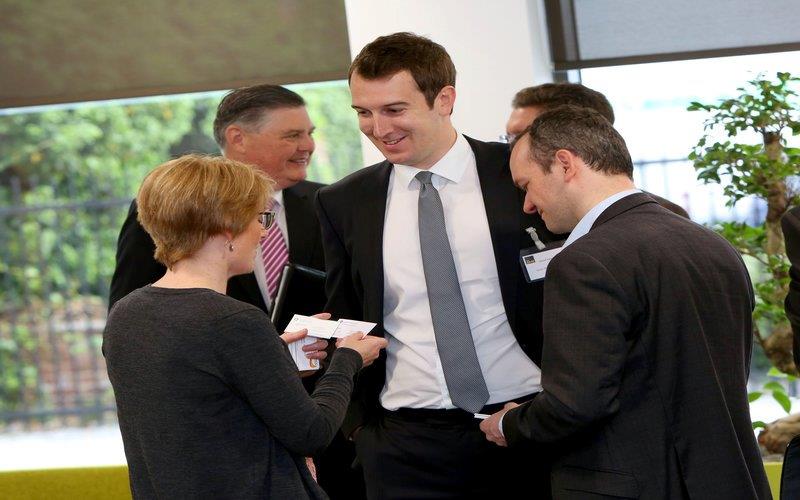 Business and industry are changing at one of the fastest paces ever! Digitalisation is weaving its way into all functions of business, and customers are demanding faster, better and more personalised products and services.
How do you cope with finding the right skills for today's and tomorrow's business demands? How do you know what skills you will need in 5 or 10 years when technology doesn't resemble what we are using today? Should you look for transferable and adaptable skill sets or is it about the adaptability of people?
Join us to hear from PrintCity and Santander on how they get the workforce of tomorrow ready for the unknown challenge.
Arrival is 8:30am for 9:00am and the event finishes at 10:30am, however many stay longer to maximise networking opportunities. Breakfast is included at this FREE event.