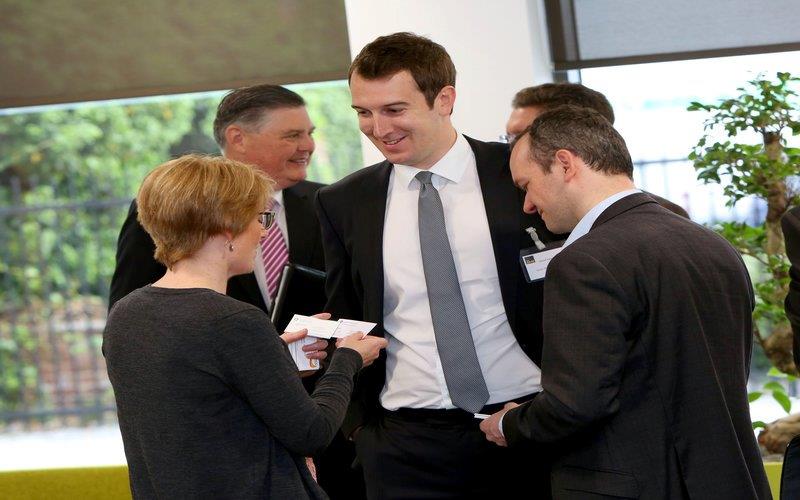 So, you want to innovate – got a great idea but are looking for funding and support to take it to the next level?
From grant funding to innovation loans and fully funded support programmes, join us to hear our speakers discuss what's best for you and your buisness.
You will also get a chance to hear from Avanite, one of the innovative buisnesses located at The Base.
OUR SPEAKERS:
Rick Holland, Regional Manager, Innovate UK
Andrew Kent, Senior Innovation consultant, Inventya
Francesco Giarletta, Founder and Director, Avanite Ltd
Arrival is 8:30am for 9:00am and the event finishes at 10:30am, however many stay longer to maximise networking oppurtunities. Breakfast is included at this FREE event.