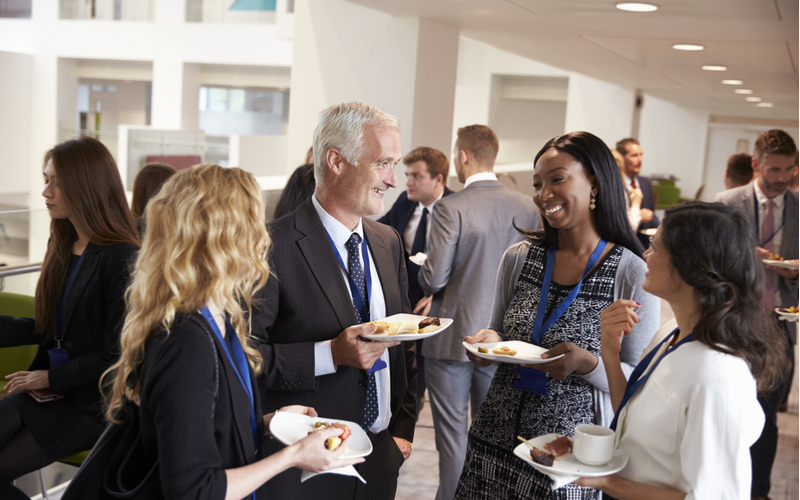 Digital marketing is everywhere, and businesses need to make the most of it. 
However, before launching yourself into instant sharing, it is important to have a solid strategy: what's your brand image; what are the messages you want to convey; what do you want to achieve; what tone to use; who do you want to reach?
Join us to hear from CST Marketing Management and Manchester Metropolitan University about the foundations for strategic marketing, how to carry this through to digital marketing and get hints & tips on how to use social media to reach customers.
Arrival is 8:30am for 9:00am and the event finishes at 10:30am.  However many stay longer to maximise networking opportunities.
Breakfast is included at this FREE event.