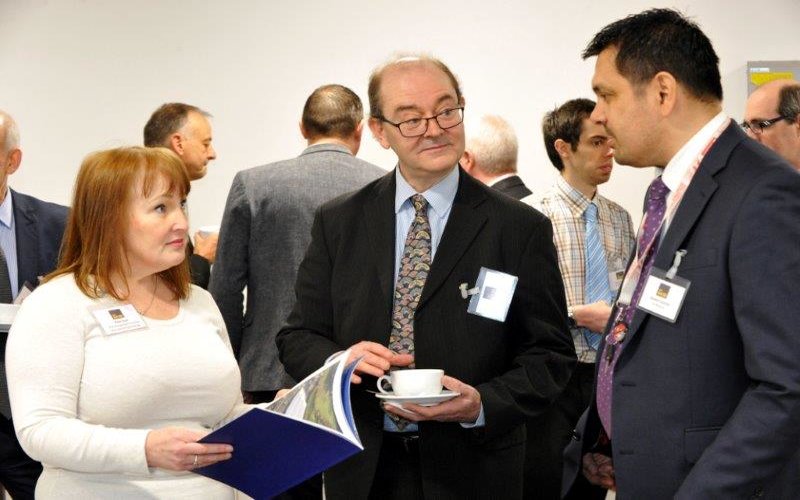 Look to the future with insights from fellow business leaders.
This event will help you question and then understand what you need, to plan for sustainable growth; from strategic business analysis to reviewing your organisation.
OUR SPEAKERS:
Steve Burgin: Appleton Advisory
Steve's mission is to use the now 18+ years of IT Management, Service Management expertise and experience in business growth for businesses of all sizes and specialisms in a pragmatic manner to ensure maximum success of the business in the manner that they want.
Bren Hutchinson: BH Associates
Bren doesn't claim to know your business and your market place better than you – you are the best team to develop your vision and strategy. Bren's role is to ask the tricky questions, challenge spoken assumptions, uncover unspoken assumptions and to help you consider other options.
Arrival is 8.30am for 9.00am and the event finishes at 10.30am, however many stay longer to maximise networking opportunities.  Breakfast is included in for FREE event.